eShelf & Research
Use library tools and resources to discover new books and materials or do research online.
Try these databases filled with magazine articles, encyclopedia entries, and other materials to help you discover more on any subject, from general interest to business, hobbies, and more. To access the TexShare databases, choose the Dr. Eugene Clark Library, the password is: TX78644.
Good Reads Interested in the latest news headlines? Looking for something new to read? We'll get you pointed in the right direction.
Selected Sites This collection of recommended Web sites will makes it easy to find good information on the Internet on a wide variety of topics. Browse or search.
AtoZdatabases is the premier reference and marketing database marketed to Library, Academic, and Government institutions throughout the U.S. This simple, user-friendly, web-based solution provides details on businesses and households within the U.S.

AtoZdatabases es la principal base de datos de referencia y marketing comercializada para bibliotecas, instituciones académicas y gubernamentales en los EE. UU. Esta solución simple, fácil de usar y basada en la web proporciona detalles sobre empresas y hogares dentro de los EE. UU.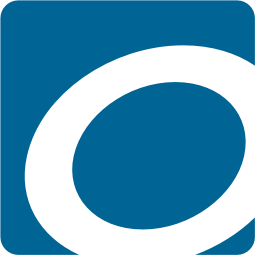 Enjoy ebooks and audiobooks for free!
OverDrive is a free service offered by your library or school that lets you borrow digital content (like ebooks and audiobooks) anytime, anywhere.
Libby is a reading app for borrowing digital books and audiobooks from the library's OverDrive collection.
USA.gov (www.usa.gov) is the official web portal for the U.S. government.
Updated for 2021: Covers learner's permit, driver's license & senior citizens' tests. Helps first-timers, renewal applicants and those already failed once

Build a Resume Online in Minutes with Free Resume Builder